Introducing the Trio Fountain System
The most luxurious programmable fountain for your front yard or patio.
Experience the difference "Before" and "After"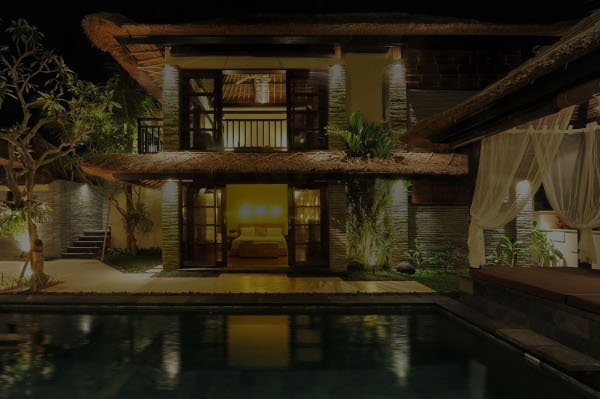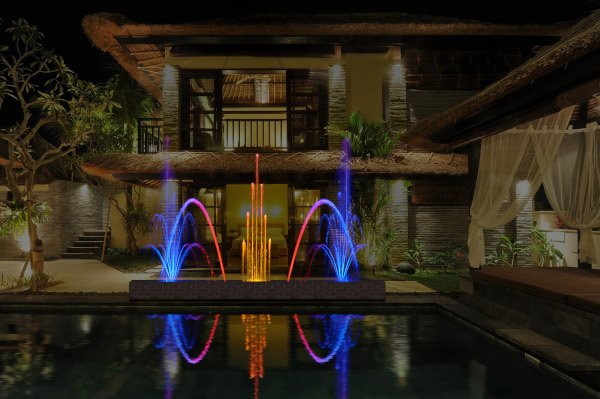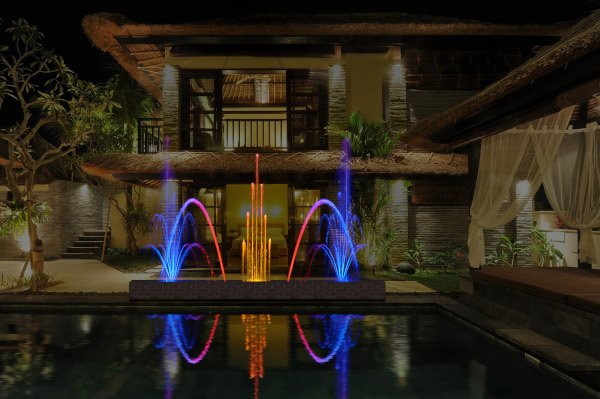 Don't be stuck with a fountain that never changes. Our innovative design allows you to upgrade your fountain with new shows from our continuously updated library.
From the latest popular songs, to custom designs, we are the only company that let's you be in control of your own private water shows.
With over 75 years of fountain design, manufacturing and installation, you can be sure you're buying the most innovative and reliable products in the market today.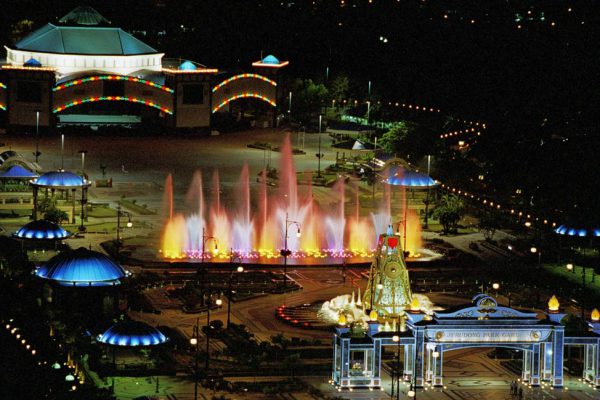 Upgrade your backyard experience today
Are you ready to turn your backyard into a true entertainment center for your family and friends?