bringing
Las Vegas Style Water Shows
to your home or business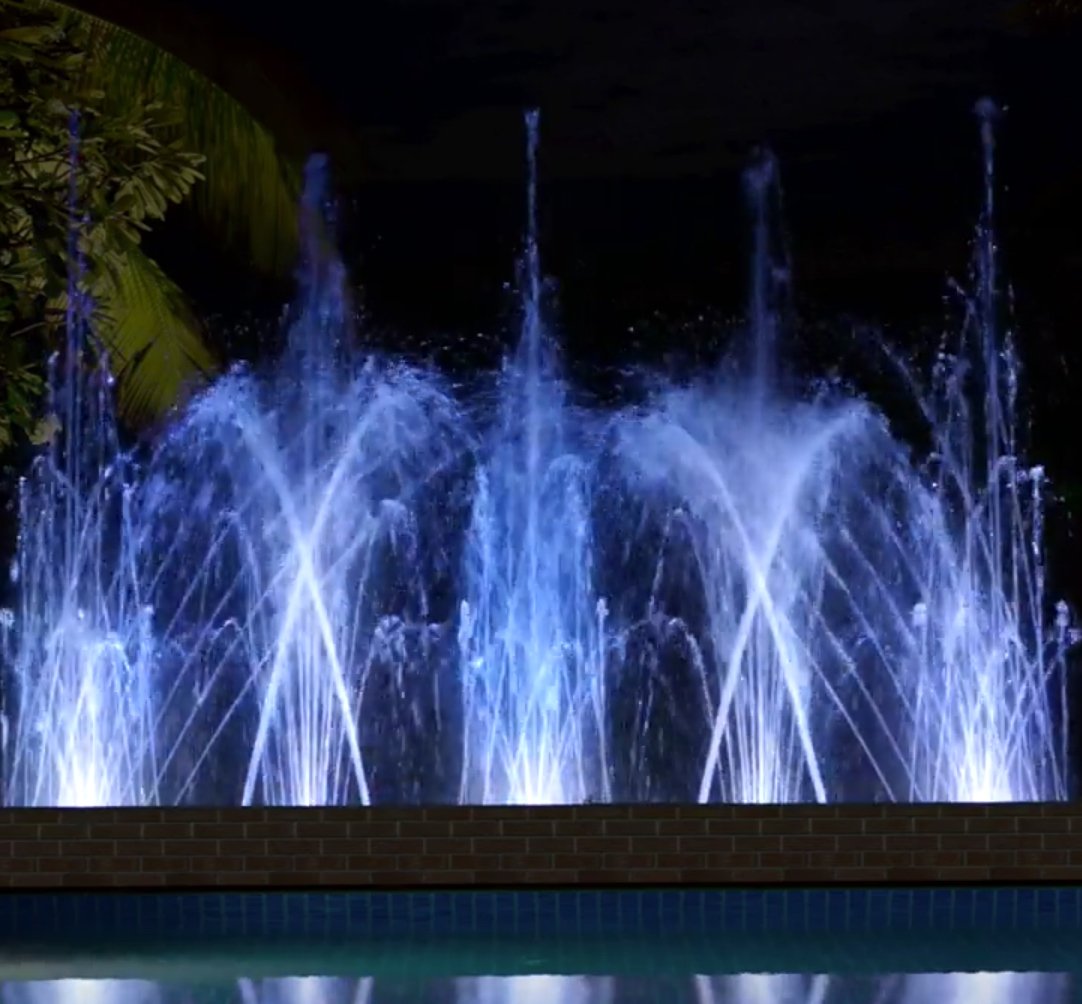 Your home is a reflection of your personal style, and the place where you have chosen to spend quality time with your family and friends.
And your front lawn and backyards are the first and usually the most lasting impressions that your visitors will have.
For those with a sophisticated taste, now you can bring the luxury of Las Vegas style fountains to your home.
Luxotic Fountains, a company with more than 75 years of international experience, is now making this possible for you.

Our focus is to bring endless luxurious entertainment for sophisticated homeowners and business.

Innovative
Groundbreaking solution that can be quickly and easily customized to your home, business or event needs.

Upgradable
Our proprietary modular design technology will allow you to upgrade the Solo and Trio fountain systems by adding new modules to it.

Entertainment
Say goodbye to a dark patio at night. Turn on your own private show and enjoy the outdoors like never before.

Reliable
Designed and made in the USA by a company with more than 75 years of experience in the business.
Seventy Five
Years of Experience

Hundreds
of Satisfied Clients

Reliability
Our Own Manufacturing

Global Reach
Installations all over the world
Luxotic Fountains® in detail

With over 75 years of experience designing and implementing our solutions all over the world we have the expertise needed to satisfy your needs
For your convenience, we are the only company that have multiple models that can be used outdoors or indoors.  From a single module to our expanded five modules design, we have what you need for your project ready today.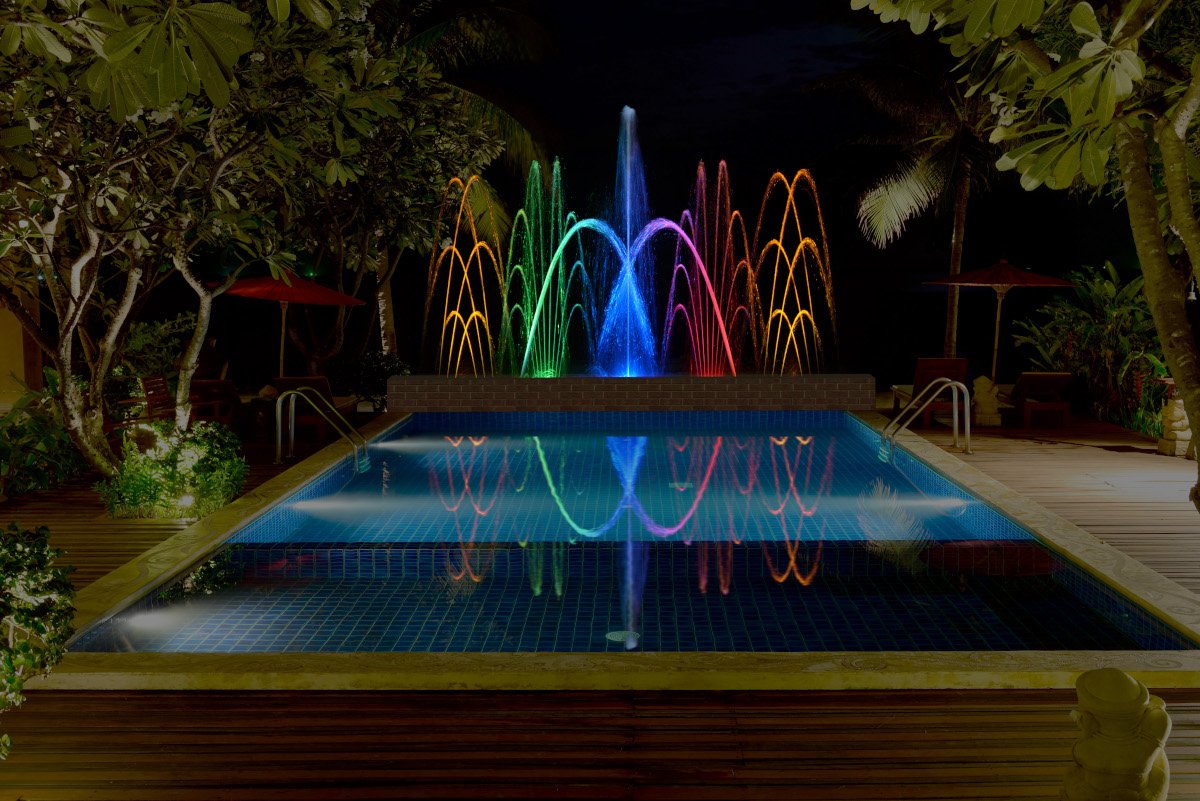 We are the only company today that brings you the ability to  upgrade your system programming. Our designers are continually adding new music, new light shows, new patterns for your enjoyment. You can subscribe to get our regular updates, or choose which ones you want to add to your system one at a time.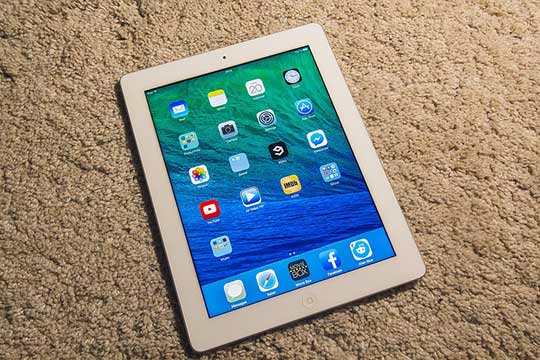 It is your fountain, its design should be limited only by your imagination.

We have developed a self contain unit that gives you and your fountain or pool designer the ability to customize the environment to your needs.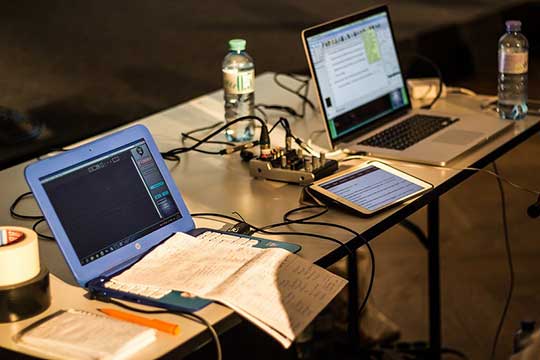 We are committed to you. We design, manufacture and distribute all our products right here in the USA.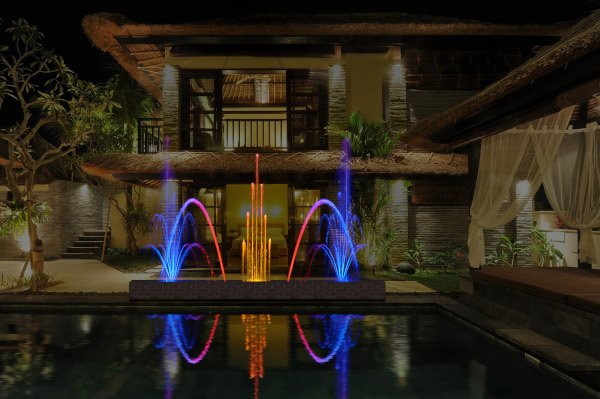 Completely customizable solutions for your front or backyard entertainment


Because we understand that quality is your number one priority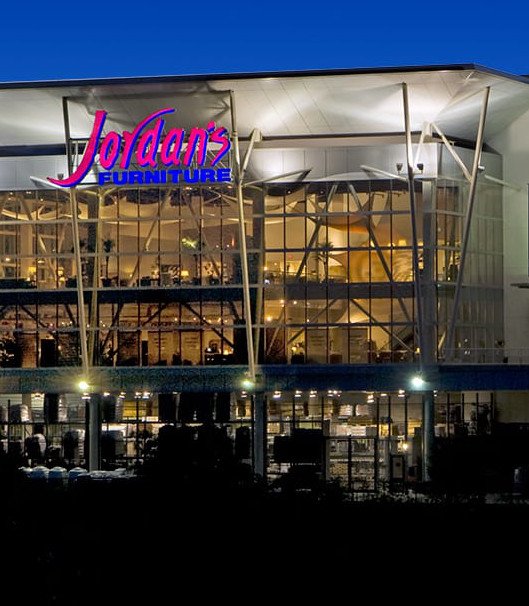 Thank you for providing such quality product. Our store would not have the same level of excitement that it does without the fountain in it. It has been a pleasure working with you.
Mr. Tatelman
President Jordan's Furniture
After a seven year working relationship, I'm pleased to say
"Your show has never missed a beat"
Mr. Pressler
Entertainment Director. Sea World Orlando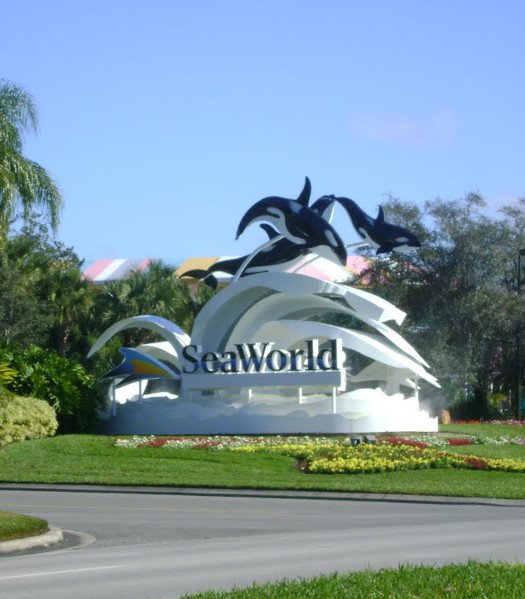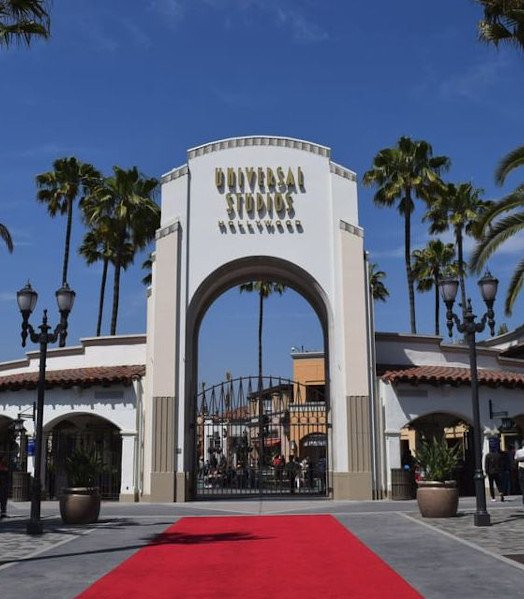 To put it midly…
"Your fountain system exceeded all expectations and is definitely the star of the show"
Mr. Timon
Vice President, Entertainment. Universal Studios, Hollywood.
If you have any questions about our products and services, we look forward to hear from you.
For Customers
Do you want to have the ultimate water show experience in your front yard or patio.
Contact us now for a FREE no obligation consultation.
Contact Us Now
For Partners
Are you a pool or fountain company or distributor looking to expand your business with the most advanced entertainment fountain product in the market?
Partner Contact Form
Here for you
Designed and Made in the USA.
About us
Over 75 years of global expertise
Where to find us
1410 SE 10th Street Cape Coral, FL. 33990 USA